The Central Share is a managed partnership between Central and our customers. Our exclusive offer of customizable ownership is designed to provide affordable options to fit your mission.
Central Share Management Program
The Central Share allows our customers to enjoy all the benefits of aircraft ownership at a fraction of the cost. Enjoy the flexibility of travel on your schedule, with unlimited flying hours and the ability to use on the number of days that you need.
What is Fractional
Aircraft Ownership?
With fractional ownership, you purchase a share of a specific aircraft, which provides you with an annual amount of allotted flight hours.
Typically, fractional shares can especially be cost effective if you plan to stay at your destination for a long period of time, since you only pay for your occupied flight time, not the positioning flights.
Key Considerations for Fractional Ownership
Any client considering fractional jet ownership should ask themselves a few questions before making a decision:
How many hours per year do I fly?
How many people do I typically travel with?
How frequently do my travel needs change?
How long are my trips, usually?
Do I predominately fly for personal or business reasons?
What is my budget?
5 passengers plus 2 pilots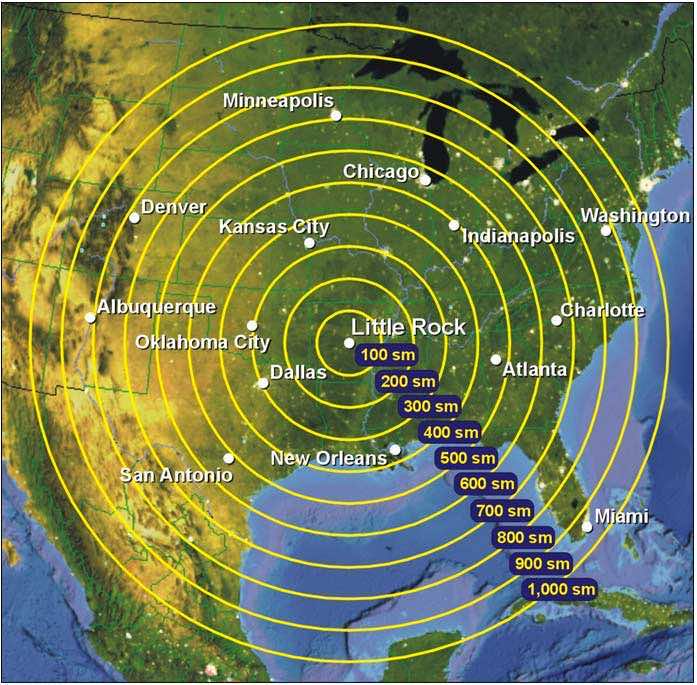 Beechcraft B58 Baron Share